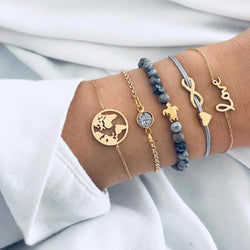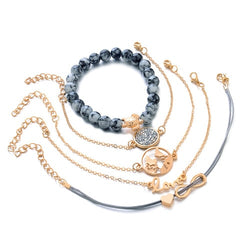 If you're a nature girl, then you'll love this. This is a cute nature-friendly bracelet that will express your love for the earth anywhere you go. Show how kind you are.
Product Benefits:
Comes with 5 Bracelets
Stylish, and unique
Not sold in stores
Not satisfied? We have a 30 Days Money Back Guarantee.